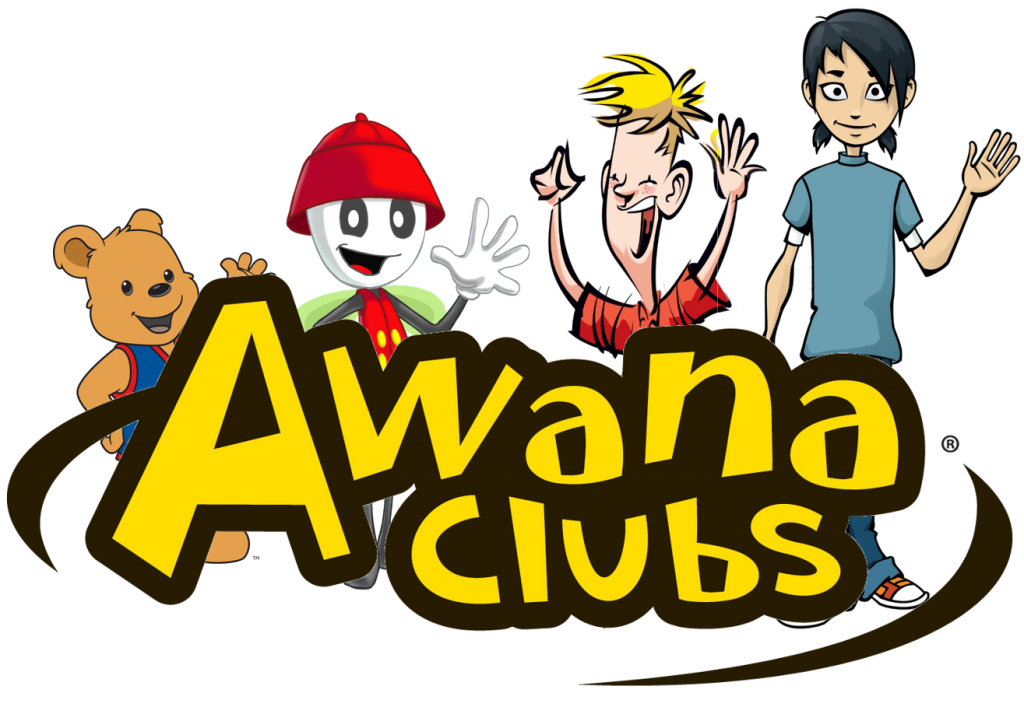 At FBCM we believe memorizing Scripture is a very important part of every Christian's spiritual journey.
Learning Scripture as children is the best way to hide God's Word in our hearts for life!
Our Clubs—Puggles, Cubbies, Sparks, and T&Ts —meet every Wednesday during the school year at 6:00 PM!
We would love to see you there!