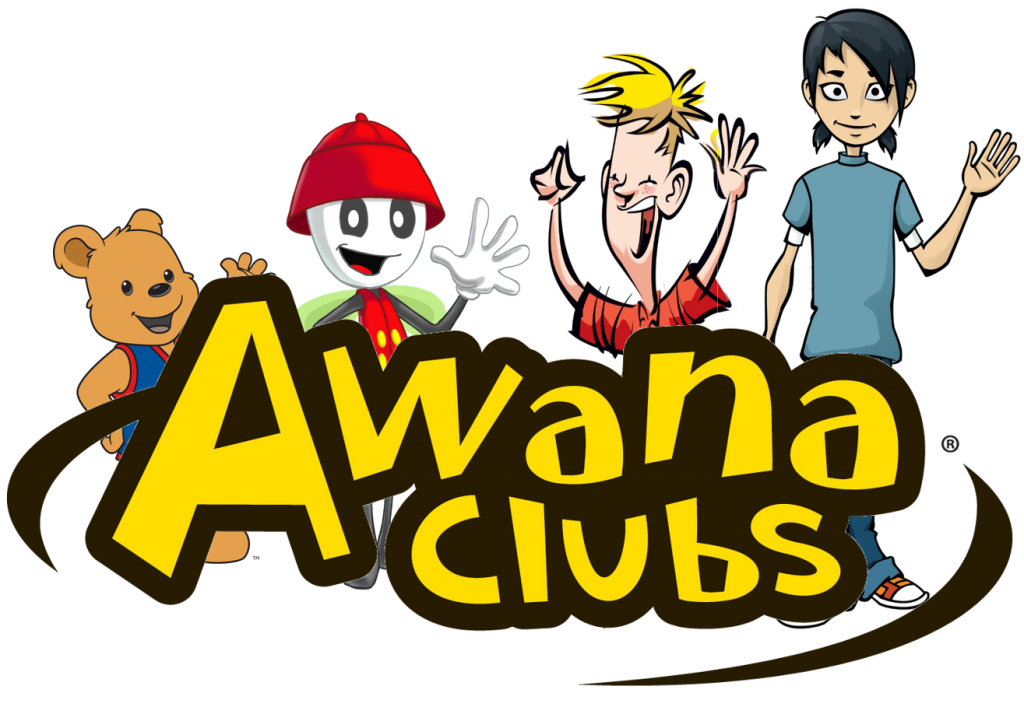 At FBCM we believe memorizing Scripture is a very important part of every Christian's spiritual journey.
Learning Scripture as children is the best way to hide God's Word in our hearts for life!
Our Clubs—Puggles, Cubbies, Sparks, and T&Ts —meet every Wednesday during the school year at 6:00 PM!
We would love to see you there!
AWANA
Frequently Asked Questions
What ages are eligible to come to AWANA?
Children in pre-school ages 2-4 and children in Kindergarden through 6th grade are eligible to participate! Invite friends and neighbors to join us, too!
Is anyone eligible to volunteer at AWANA?
We only allow adults who regularly attend FBCM to volunteer at our AWANA. All AWANA workers are required to complete FBCM's backgroud check and screening process.
What should my child wear?
Casual clothes such as shorts and t-shirts with closed-toe shoes such as tennis shoes (no flip flops). 
We are planning on having lots of fun and will have a game time!
What should my child bring?
They should bring their AWANA uniform (If this is your first year, your child will get a new vest or shirt.) and a Bible.
Where are you located?
Our address is 175 Monroe Rd. Meridianville, AL 35759
How do I know what group my child will be in?
Children in Preschool – Puggles and Cubbies
Children K through 2nd – Sparks
Children 3rd through 6th – Truth and Training (T&T)
What time should I bring my child?
If possible, please register your child online prior to checking in by clicking HERE.
Monday registration will open at 8:45 am. The main session doors will open at 8:50 am for drop off.
We ask that a parent/adult walk your child into the building and drop them off at their group each day.
How do I pick up my child?
Please park and come in to pick up your child(ren). We will ask you to show your security sticker to enter the building.
If you forget or lose your child's security sticker, please visit the registration table for a replacement. You will need to show a photo ID.
We recommend that you take a picture of your security sticker as soon as you receive it in case it is lost or forgotten or in case you need to send it to someone for the purpose of picking up your child.
What time should I pick up my child?
Pick up time starts at 7:15 PM.
What if someone other than me is picking up my child?
Please let your child's leader know at drop-off if someone other than you will be picking up your child. Be sure to give your child's security sticker or send a picture of it to that person. If that person does not have your child's security sticker, he/she will be asked to step aside until you can be contacted.
Is there a cost?
AWANA dues are $20 per year to help cover the cost of the kids' books and uniforms. If a child loses a book, he/she is responsible for the cost of a new book.