Every year, First Baptist Church Meridianville takes a group of people to Guatemala to serve the community. The group distributes supplies, organize a Vacation Bible School in the community, and work on different projects during the week they spend there! There are many ways to get involved! You can go in person, you can pray, you can give, and you can even sponsor a child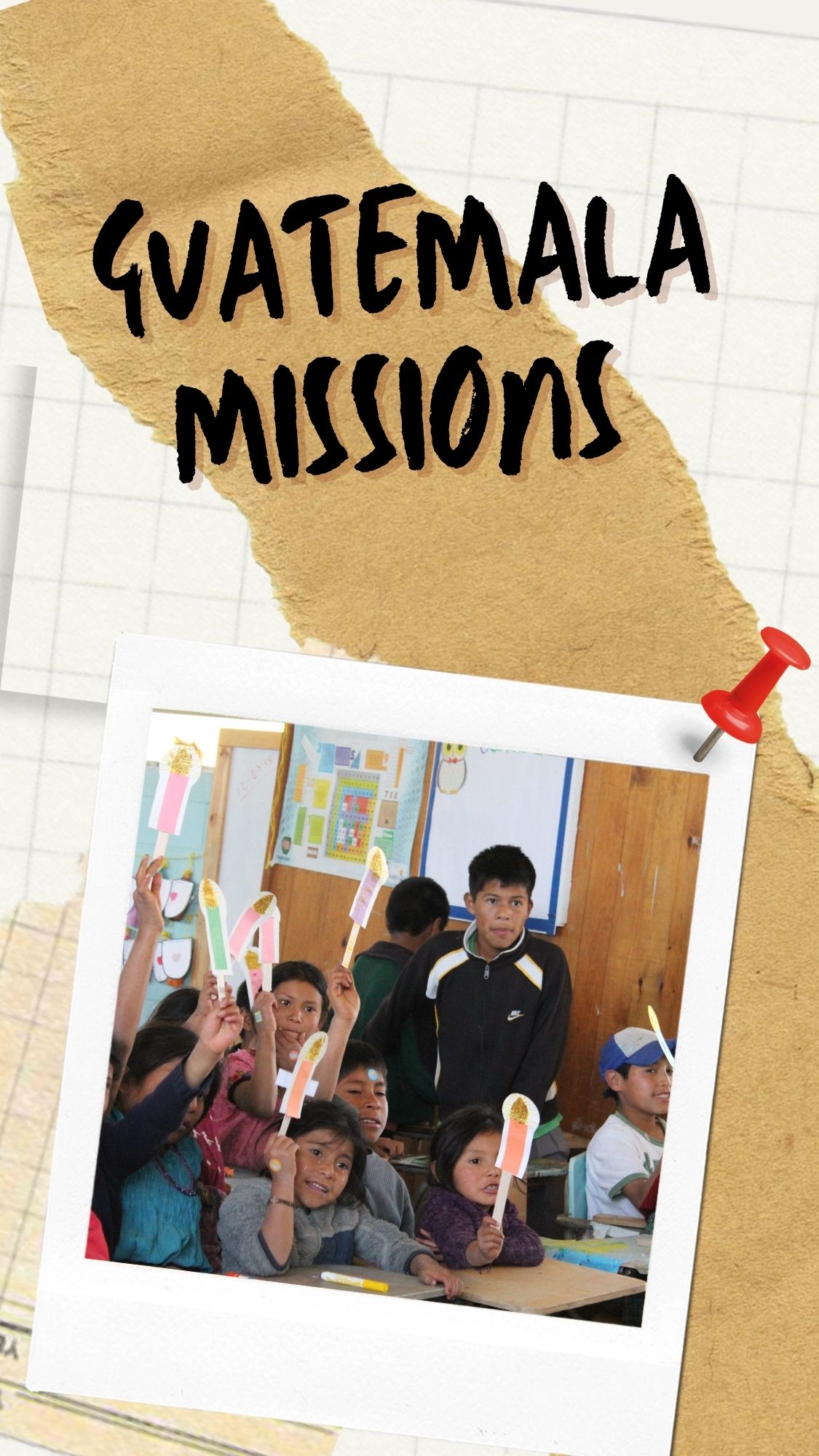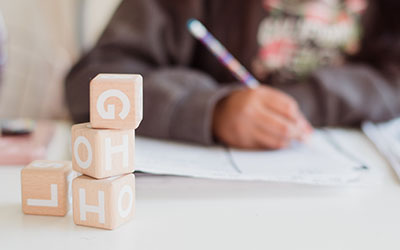 Sponsor a Child in Guatemala
Children in Guatemala are often taken from school to work to help their families financially. Through our sponsorship program, families receive financial help if they keep the child in school. This helps many children stay in school and complete their education. Our Sponsorship Sunday will be on February 26th, 2023. If you need to update your information, please let us know during Sponsorship Sunday. You can also email us at offices.fbcm@gmail.com, and someone will contact you.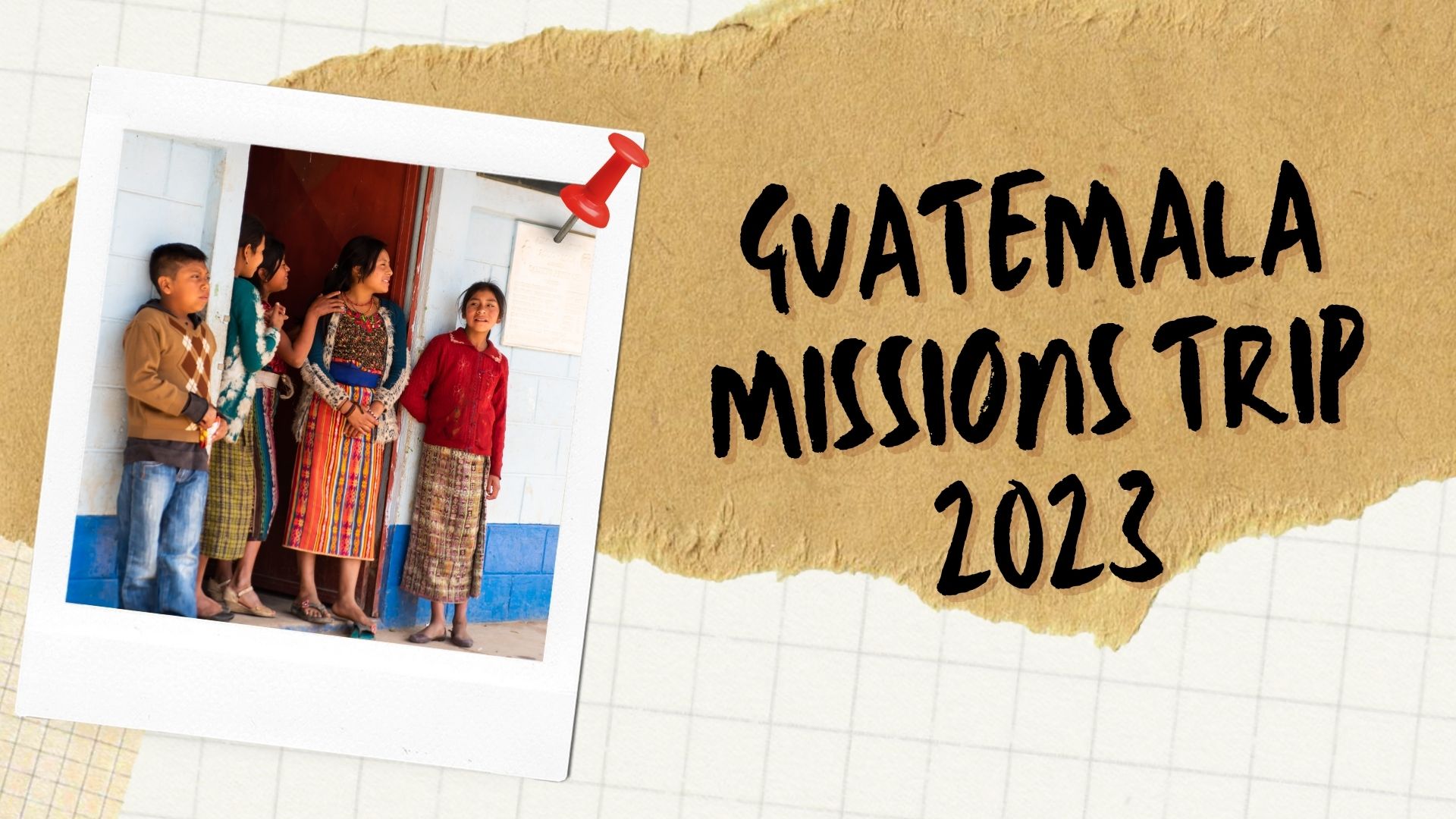 Summer 2023 Guatemala Mission Trip
SPONSOR A CHILD IN GUATEMALA!
 Mission Firefly Sponsorship Sunday was great, and we appreciate all of you who are supporting the children in San Antonio! We have four students who still need sponsors this year.  If you are interested in sponsoring one of them, please see Kim Hutto or Stacia Jones. 
BIRTHDAY BAGS
We will be collecting Birthday Bags for the children from now until June 1.  If you sponsor a child in Guatemala, please pack a few items in a one gallon size Ziploc Bag with your child's name on it, and place it in the Mission Firefly bin in the Missions area.  A $25 donation can be made for high school and college students if you would like to donate instead of purchasing items. We will also be collecting medicines to take to San Antonio on our summer trip.  The items needed are: 
Adult and Children' Robitussin – liquid or gelcaps
Cough drops
Anti fungal cream
Prenatal vitamins,
Pepto-Bismol liquid or caplets.
These can also be placed in the Mission Firefly bin.