ABOUT
Church Center is an online portal that our church family uses – we use it for events, groups and check-ins! You can access Church Center by app on smartphone or through our website on your computer. Through Church Center we display event sign-ups, collect information and manage the check-in process for your children and our volunteers on Sundays and Wednesdays, and create a central place for you to join small groups, age-specific ministries and Sunday School classes. Create an account to use Church Center, it takes about five minutes. Your personal information IS NOT shared or available to anyone other than church staff and designated ministry leaders unless you choose to participate in a group. If you are part of a group, other members can see your picture, phone, and email address.
If you do not have a smartphone or do not want to use Church Center from your phone you can still access the Church Center portal here on our website.
UPCOMING EVENTS
Join in on upcoming events. View more & sign up online.
GROUPS
See all of our groups here – Sunday School Classes, D-Life Groups, Ministry Announcements. If there's a group for it, it's here!
Download and Install the app:
Search 'Church Center' in your app store
Download and install
Click on 'Get Started'
It will need to find our church so you can either: Allow it to access your location & click 'First Baptist Church of Meridianville' OR Don't allow access and search for our church manually
Click on our church logo and select, 'This is my church'
Enter your phone number
Enter the login code that will be immediately texted to you
Click on your user profile to log in (Don't worry…these steps are just to set up the app. You won't have to do this every time!)
Review Your Contact Info:
Open the Church Center app once you've registered
Click on the silhouette icon in the top right corner
Review email, phone number, mailing address, and add a photo if you would like
YOU SHOULD SEE THREE TABS AT THE BOTTOM
EVENTS, GROUPS & CHECK-IN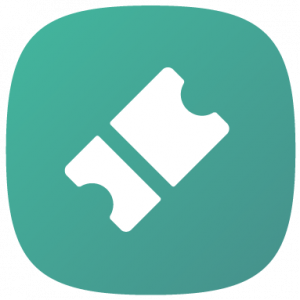 EVENTS
Using Church Center for our events means that you not only see upcoming events on our website somewhere but that you are able to sign up and pay for events online!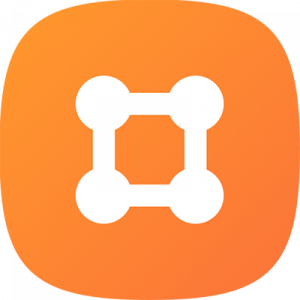 GROUPS
Using Church Center for our Sunday School classes, ministries and small groups means that you not only see these listed on our website somewhere but that you are able to "join" online & chat within groups or receive announcements from group leaders!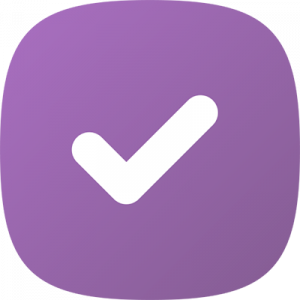 CHECK-IN
Using Church Center as a way for you or your kids to "check-in" when you arrive to classes and D-Life groups means goodbye to pen-and-paper sign-up sheets and allows you to "tap" to sign in or your group leader to easily mark those who were there!
Frequently Asked Questions
I don't have a smartphone. Do I have to download the Church Center app to join a small group?
Absolutely not. You can still view the Groups page of our Church Center portal right here on our website, and all group meetings times and locations are listed there. Any information that isn't posted (some group leader's home addresses aren't listed publicly) you can call or email the leader for. You do not have to own a smartphone to be a part of groups. There are handouts at our Welcome Center showing current groups as well.
Why should I create a Church Center account?
Creating an account online or on the app will allow you to join groups (small groups and ministries) online and receive group messages and announcements most easily if your group leader or age-specific ministry leader sends more specific announcements than those included in the churchwide weekly emails. It will also allow you to register & pay for upcoming events online, which is convenient. If you are a parent, you will use Church Center to check in your child to any kids activities (we use this instead of pen and paper to keep up with contact information and attendance in a way that is secure and allows you to update it at any time).