WELCOME
FIRST-TIME VISITOR OR NEWER ATTENDER
Let Us Help You Get Connected
WELCOME
You are welcome here. We pray that if you join our faith family you would be able to quickly find your place here to know and be known, serve and grow.  First Baptist Meridianville is a place for people to gather together weekly, grow in their relationship with God, give of the gifts stewarded to them and go to others with the message of grace they have received from our Lord Jesus.
FIRST VISIT TO FIRST BAPTIST MERIDIANVILLE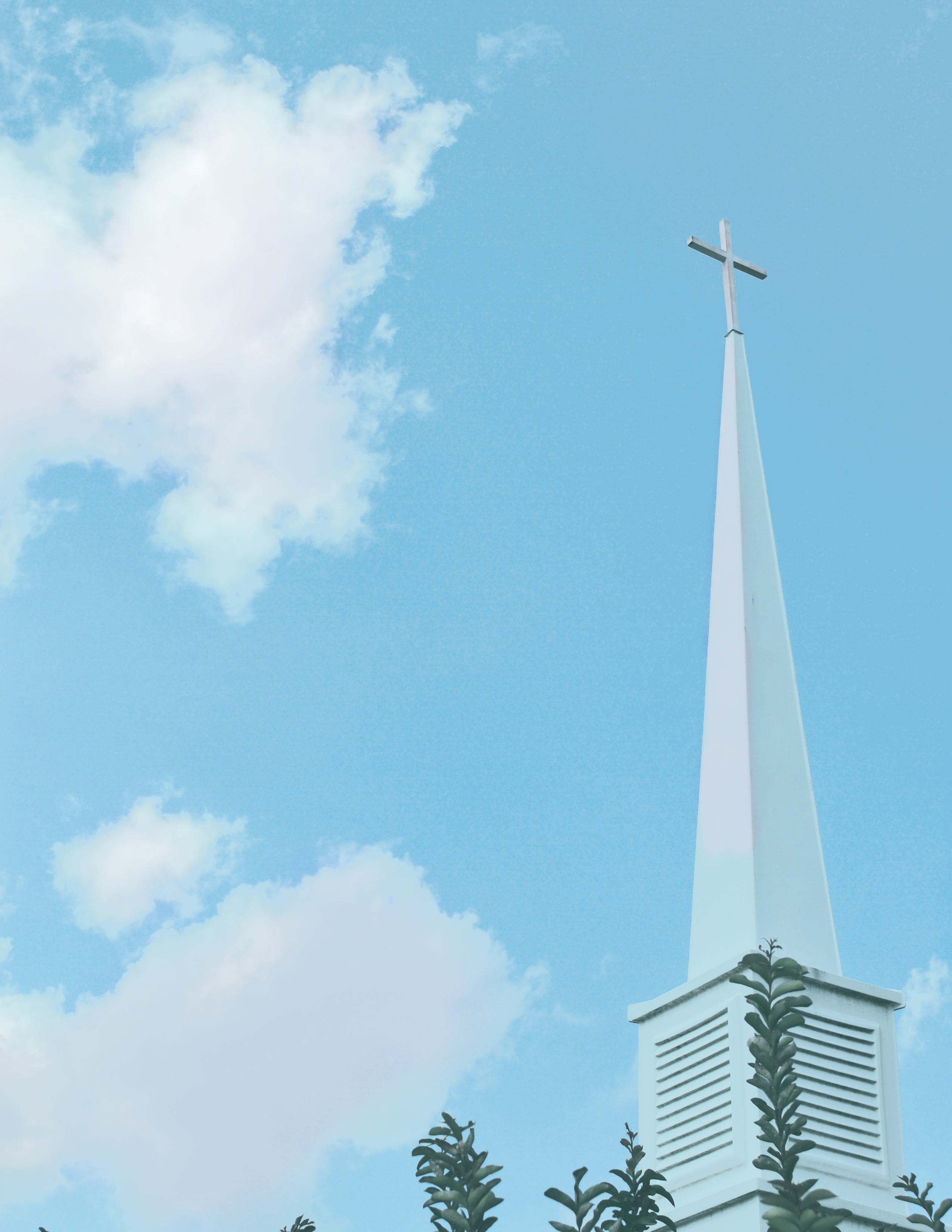 WHEN WE MEET | 9 & 10:15
We meet Sundays at 10:15 a.m. for our main Worship Service in the Worship Center. Come at 9 a.m. for smaller group settings known as Sunday School (we sometimes refer to them as 9 AM Sunday Morning Adult Small Groups) for kids & adults, and age-specific gatherings for youth, college & young adults. When you arrive at either time, someone will be waiting to greet you and help you get to the right place. Do you have specific questions about what to expect on a Sunday? We strive to answer frequently asked questions for visitors at the bottom of this page. But you can also read more about Sunday Mornings and our other weekly meeting times on our Gatherings page.
WHERE TO GO
When you arrive, enter through the main glass doors into the Lobby, and a greeter will welcome you and direct you straight ahead to our Worship Center (10:15 AM) or to one of our smaller group settings (9 AM).
GET INVOLVED IN A WEEKLY SMALLER GROUP SETTING & AN AGE-SPECIFIC MINISTRY
SMALL
GROUPS
We consider our 9 AM Sunday School classes (we sometimes refer to them as Sunday Mornings Adult Small Groups) and our D-Life Groups throughout the week to be the two different ways to be involved with a smaller group of individuals in our church family. Our student ministry and yac (young adults & college) each have separate small groups within their ministries on Sunday nights. Join us during 9 AM on Sundays, or join a small group. Click here to learn more about small groups throughout the week.
AGE-SPECIFIC MINISTRIES
Get involved within one of our ministries. In addition to churchwide weekly worship, many of our age-specific ministries hold additional Bible studies, gatherings and small groups that we'd love for you to get involved in. View weekly opportunities for newborns through adults on our individual ministry pages. Click here to see all of our ministries.
HOW DO I FIND OUT WHAT'S GOING ON?
STAY ON TOP OF ANNOUNCEMENTS & UPCOMING EVENTS
JOIN OUR WEEKLY EMAIL LIST
On Tuesday afternoons we send out an FBCM Weekly Update Email. It includes announcements, upcoming events & more. We only send one email each week, and we promise not to spam you!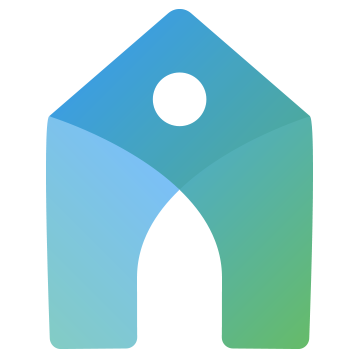 CHURCH CENTER ACCOUNT
We use an online platform called Church Center to keep up with church member contact information. This also allows you to join small groups & register/pay for events online. Download the free Church Center app & create an account in less than five minutes, or fill out an information card at the Welcome Center and we'll add you in on our end.
CHECK OUR EVENTS PAGE
Churchwide upcoming events and serving opportunities are sent out in our Weekly Email, announced on Sunday Mornings, and displayed on slides before the service. But you can check our events page anytime you'd like, or the events tab on your Church Center app.
Frequently Asked Questions
What should I wear on a Sunday morning?
Anything you want! We don't have expectations for how you dress. If you want to know what's typical, some of our members dress more formally in dresses or suits & ties, while others are in jeans and t-shirts. Dress however you feel most comfortable!
What should I do to get involved?
JOIN GROUPS | View small groups and contact a small group leader about visiting or joining their group (or just come!). View age-specific ministries and start coming to weekly meeting times for your age group (contact that ministry's leader if you have any questions!).
JOIN OUR WEEKLY EMAIL LIST | Stay in the loop with the most important information to know each week.
How can I meet with someone on staff?
One first step you can take to plug in here at FBCM is to sit down and talk with someone on staff and ask any questions you may have. If you know who you want to talk with, find contact information for individual staff members on our Meet the Staff page. If you don't have someone specific in mind, text 'CONNECT' to (256) 502-6425, email offices.fbcm@gmail.com, or call our front office number listed below. We'll help get you to the right place!
What's the difference between your small groups?
We have two types of smaller group settings you can be a part of. Sunday School Groups meet at 9 AM on Sunday mornings. These groups resemble traditional Sunday School and are typically curriculum-based. D-Life groups meet throughout the week in homes – groups are available at various times and locations. These groups do life together weekly and focus more heavily on living on mission with each other. You can be a part of one or both types of groups.
Where does your text number lead to?
Our staff has set up a Google Voice phone number to receive quick questions through text message. We check this number after services and in the office during the week. Don't worry, your text won't go to any of our personal phones so you can text any time of day that you like. We won't save your information and your text will remain anonymous unless you choose to provide your name. Text 'CONNECT' to start a conversation about getting involved, meet with someone,  or to send a prayer request. Text 'QUESTION' if you're new and want to ask a quick, anonymous question before your first visit.
Who receives your office emails?
Our Administrative Assistant receives all of our emails and will only share information that you send with other staff members who can help to answer your question, pray for you, or get you connected. You can expect email responses within 72 business hours.